Register as a New Patient
Porter Brook Medical Centre provides general medical services for the geographical area contained within the City Centre, Whitham Road/Fulwood Road and Queens Road/Abbeydale Road.
Please see below our practice boundary map.
Below that are our options for registration; please be aware that it can take some time to be issued with an NHS number if one is needed.
PLEASE BE AWARE THAT WE DO NOT ACCEPT REGISTRATIONS FOR NEW BORNS OR CHILDREN UNDER 5 ONLINE. BABY WILL BE REGISTERED TO MUM'S SURGERY FOLLOWING A HOSPITAL DISSCHARGE AND A REGISTRATION PACK WILL BE SENT OUT TO FILL IN FOR BABY. IF REGISTERING A CHILD UNDER 5 PLEASE FILL OUT A CHILD REGISTRATION FORM AT THE RECEPTION DESK.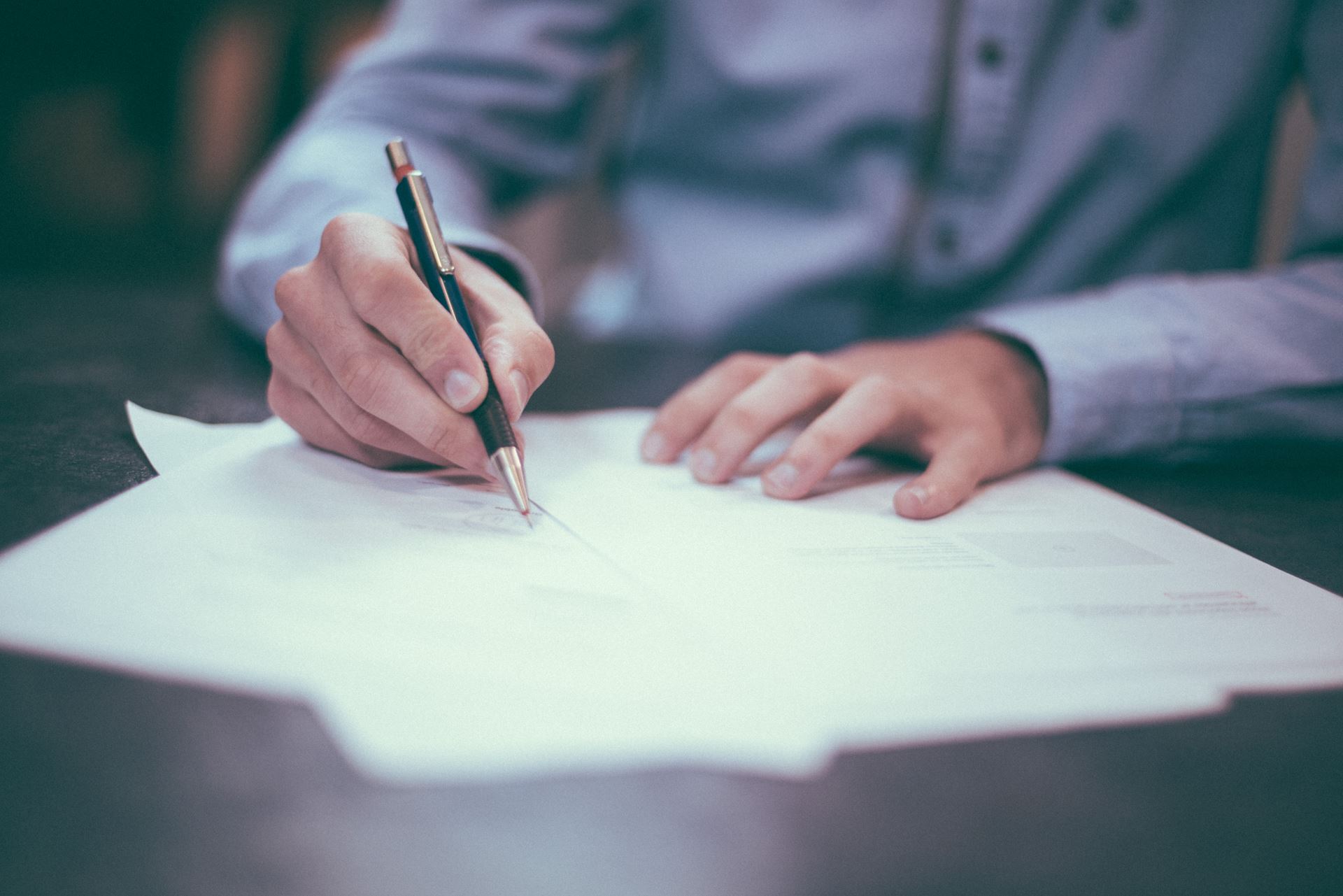 Who Can Register?
Anyone can register providing they live within our catchment areas. Please see an explanation of the catchment areas below.
The Inner Ring
All patients living in the inner / smallest ring on the map can register with us. If you move house but remain in this ring you can remain registered with us if you please.
The Middle Ring
All patients that previously lived within the inner ring and now live within in the middle ring can remain registered with us. New patients that live in the middle ring will NOT be able to register with us. If your address changes again to an area within this ring you will be asked to register locally.
The Outer Ring
This is for students only, any students living within the outer ring can register at student health at SHU. Anyone living in the outer ring that is NOT a student will not be able to remain a patient and will need to register with a surgery local to their address.
Face to Face Patient Registration
If you have an NHS Medical Card, please take this to reception. If not, the receptionist will give you a form to complete. A relative or friend can fill in the form with your consent. You will also be given a health questionnaire to fill in.
You do not need to provide proof of ID to register with a GP practice, however it helps us to confirm your details if you can provide a copy of your driving licence, passport, student card, birth certificate, asylum papers (Home Office (NASS) photo ID card), pension card or bus pass. We do not need proof of your address but again it helps us to confirm your details so anything with your name on such as a utility bill, bank statement or benefit statement dated within the last 3 months helps us to process your registration quicker.
What Happens Next?
The information you give will be sent via computer to Primary Care Support England who will then request your medical records to be transferred to us from your previous doctor.
If you have not had a doctor in the UK before, a new medical record will be made for you with a unique National Health Service (NHS) number. A letter will be sent to you informing you of your NHS Number, your Sheffield address, and the doctor you have been registered with. Keep this safe. This information can be used to register with another doctor when you leave the area.
Patients Not Seen Within a Significant Period
If you have not been seen at a surgery for over 3 years, or for over one year if you are aged over 75, you can request a consultation.
Change Of Address
Once you have registered it is important that you inform us of any change of address as this could affect referrals to hospital or home visits etc. Please fill in change of address form here or collect a form from the reception desk at Porter Brook.
Temporary Patient Registrations
If you are ill while away from home or if you are not registered with a doctor but need to see one you can receive emergency treatment from the local GP practice for 14 days. After 14 days you will need to register as a temporary or permanent patient.
You can be registered as a temporary patient for up to three months. This will allow you to be on the local practice list and remain a patient of your permanent GP. After three months you will have to re-register as a temporary patient or permanently register with that practice.
To register as a temporary patient simply contact the local practice you wish to use. Practices do not have to accept you as a temporary patient although they do have an obligation to offer emergency treatment. You cannot register as a temporary patient at a practice in the town or area where you are already registered.
Non-English Speakers
These fact sheets have been written to explain the role of UK health services, the National Health Service (NHS), to newly arrived individuals seeking asylum. They cover issues such as the role of GPs, their function as gatekeepers to the health services, how to register and how to access emergency services.
Special care has been taken to ensure that information is given in clear language, and the content and style has been tested with user groups.
Open the leaflets in one of the following languages: