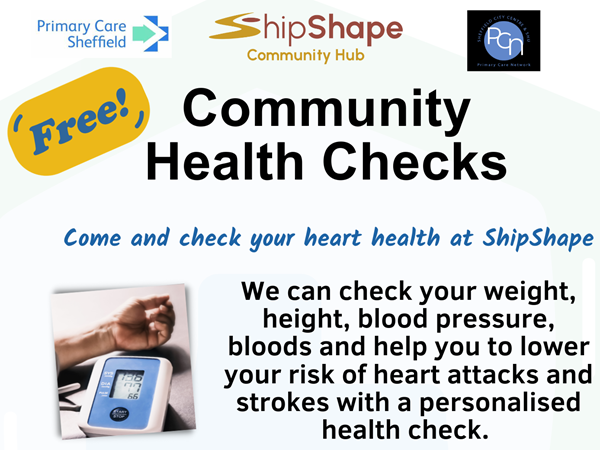 10th Nov
FREE health checks at Shipshape Community Hub
Please find below information from our friends at Shipshape Community Hub:
FREE community health checks at Shipshape Community Hub, every Thursday 10.30am to 1.30pm. We can check your weight, height, blood pressure, bloods and help you lower your risk of heart attacks and strokes with a personalised health check. Everyone is welcome!
Located at Shipshape Community Hub, The Stables, Sharrow Lane, S11 8AE.
Booking is advised but feel free to turn up!
For more information please contact Disha Shah or Sophina Asghar on:
0114 2500 222 or text/voice note on 07307766535
Email: d.shah@shipshape.org.uk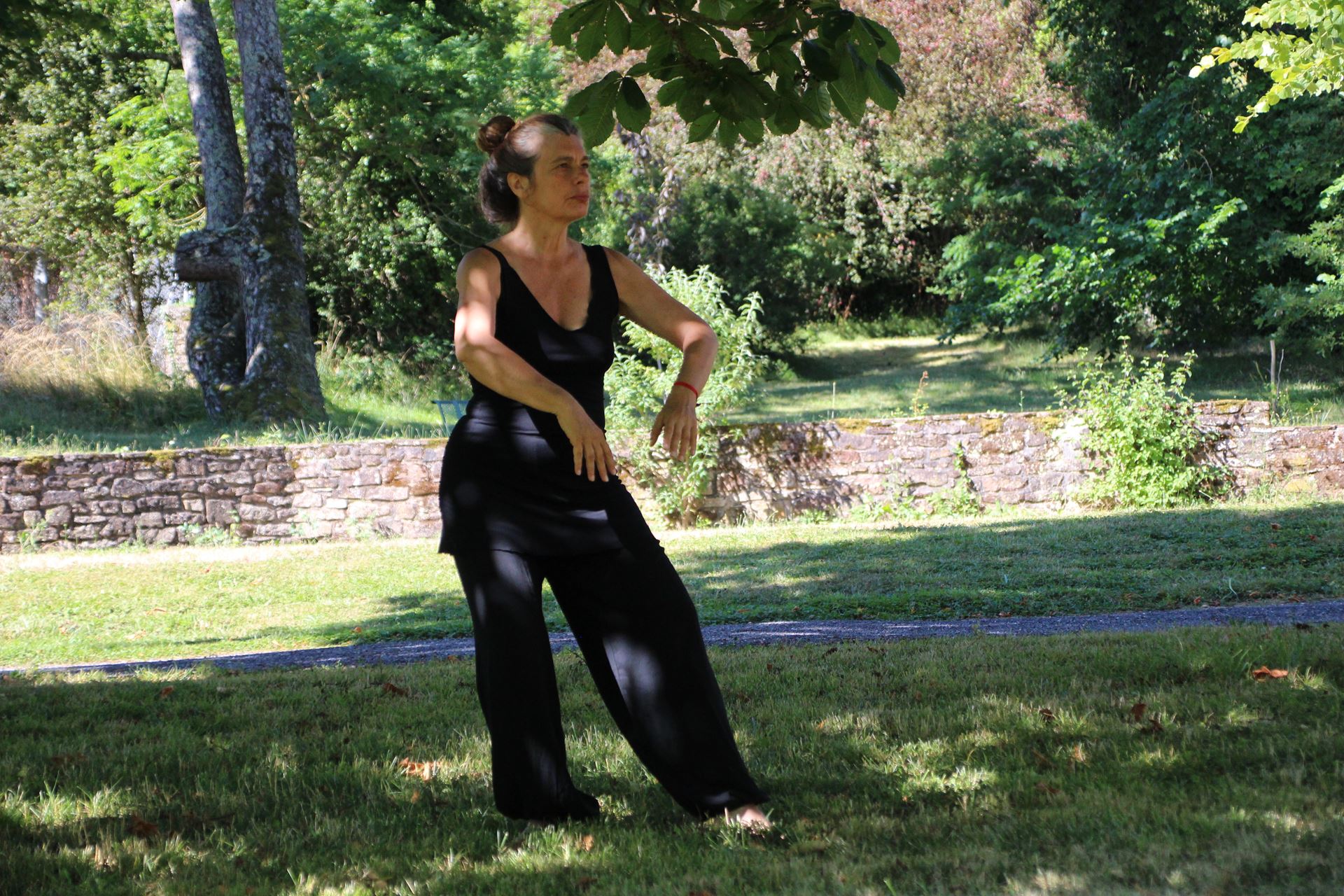 29th Sep
FREE Tai Chi sessions 05/10/23 - 1:30pm - 2:15pm
Please join us for FREE Tai Chi sessions in the green space behind the General Cemetery
1st Thursday of each month from Oct-March 2024, starting 5/10/23.
The Original Wu style Tai Chi School. Please bring warm/ waterproof clothing. We will proceed unless heavy rain or snow!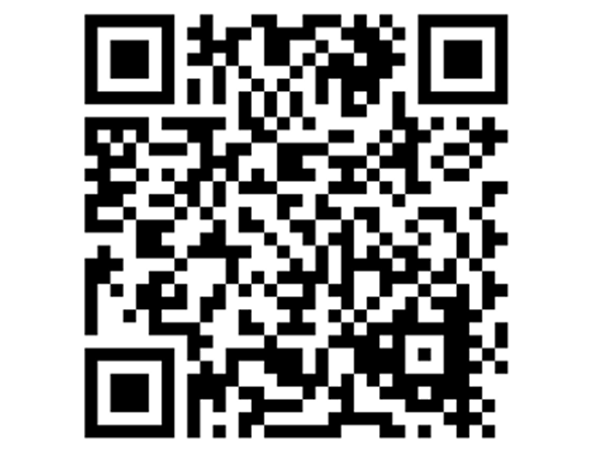 6th Sep
Patient Access Services Survey
We want to hear from you about what you need so we can improve our services. This survey was developed by Porter Brook Medical Centre/Student Health at SHU along with the Patient Representative Group.
If you are interested in joining our Patient Representative Group (PRG) please enquire through: prg.porterbrookmc@gmail.com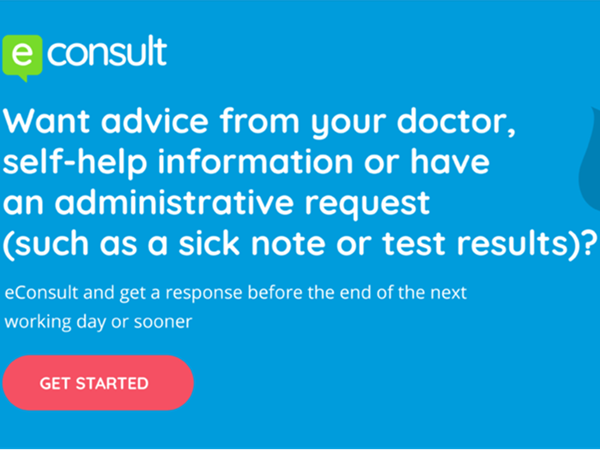 12th Jun
E-Consult - Live
We are pleased to annouce that we will be introducing eConsult to our practice from 12 June 2023.
'eConsult is a digital triage platform that allows patients to make medical or administrative requests to their NHS GP practice. By collecting patient information eConsult enables the practice to make safe and effective decisions on the right care for each patient. eConsult also allows you to seek self-help information from the NHS, through your GP practice or surgery website. Services include self-help information, advice or help from local services which may be appropriate for your condition, such as self-referral services or help from your local pharmacy.
We have some availability for our patients so click on the e-consult button on our website home page. If you are unable to complete a triage or there is no availability remaining to submit your e-consult please contact the surgery on 01142636100 and we would be happy to take your call.
By submitting an eConsult request it can help to ensure every patient gets the right care. If you are able to use eConsult it will help free up the phone line for those who are not able to use the internet and also saves you having to queue up on the telephone.
See guide below how to use eConsult.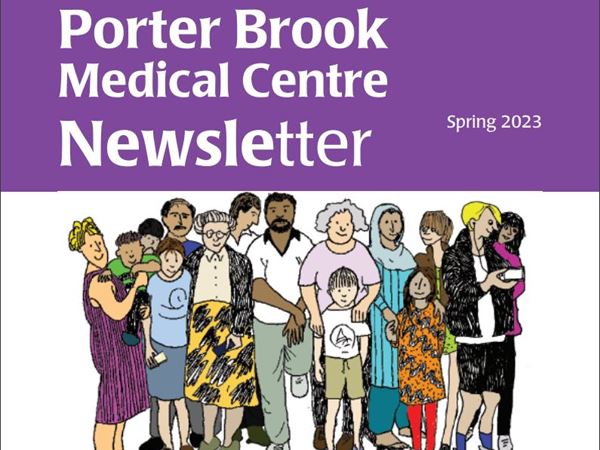 1st Jun
Patient Representative Group Article - Spring 2023
In the latest edition of the Patient Representative Group's article the chair explains talks about the new website and oportunities for our patients to get in touch with feedback and suggestions in how they can access the PRG.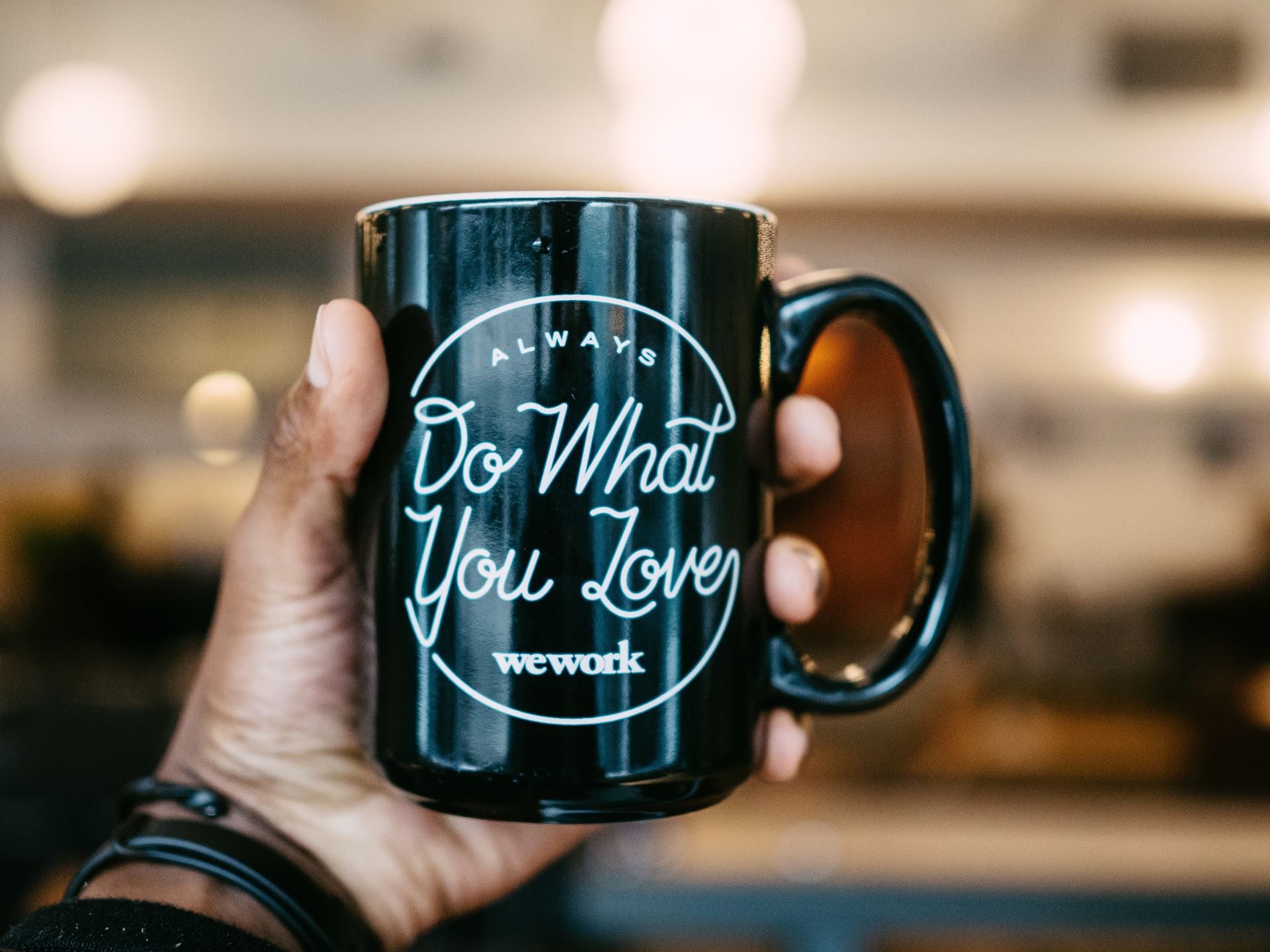 26th May
What's on at Shipshape - June 2023
19th Apr
Watch a short video about social prescribing.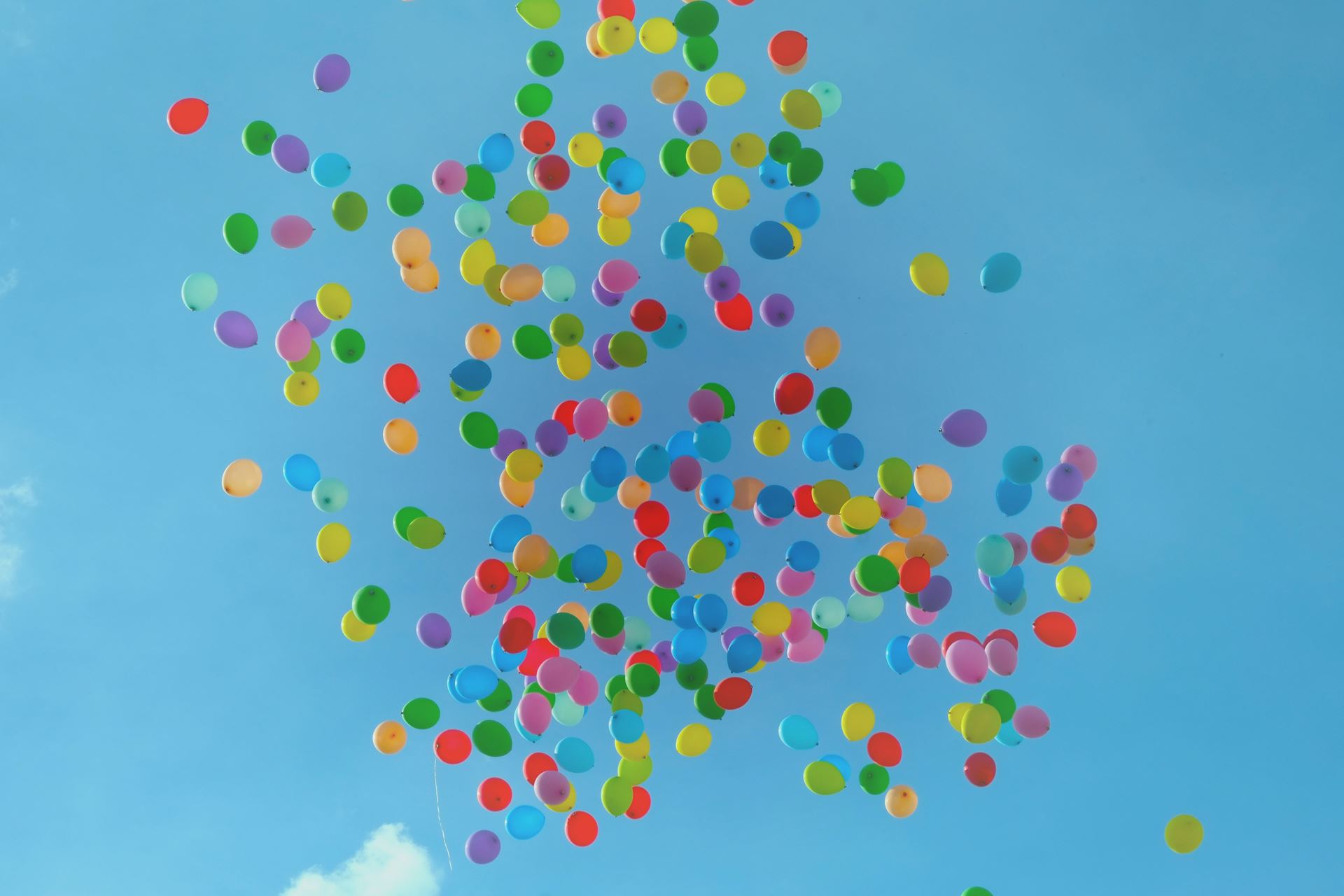 29th Mar
'Help Us, Help You' Bowel Cancer Screening Campaign
The latest phase of NHS England's 'Help Us, Help You' campaign aims to encourage people who are sent the NHS bowel cancer screening home test kit to complete and return it, The campaign launched on Monday 20 th February and runs until 31 st March 2023 It is supported by Cancer Research UK.
Bowel cancer is the fourth most common cancer in the UK. Yet the latest data shows that almost one third of people who were sent an NHS bowel cancer screening kit in England last year did not go on to complete it. Early diagnosis is vital as detecting bowel cancer at the earliest stage makes you up to 9 times more likely to be successfully treated.
Read more, download the PDF here.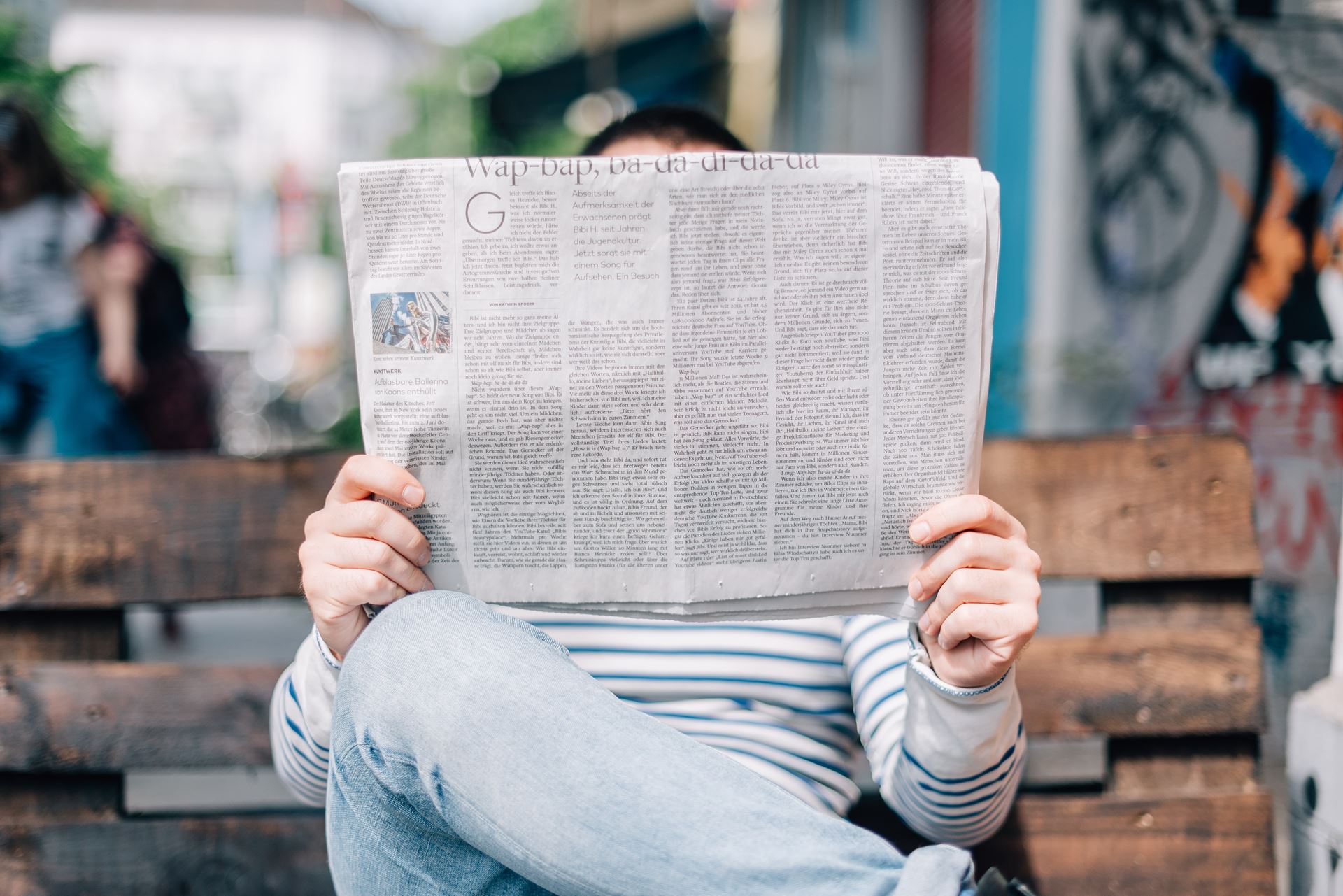 15th Feb
What's On At ShipShape Community Hub
Find what's on at ShipShape Community Hub this month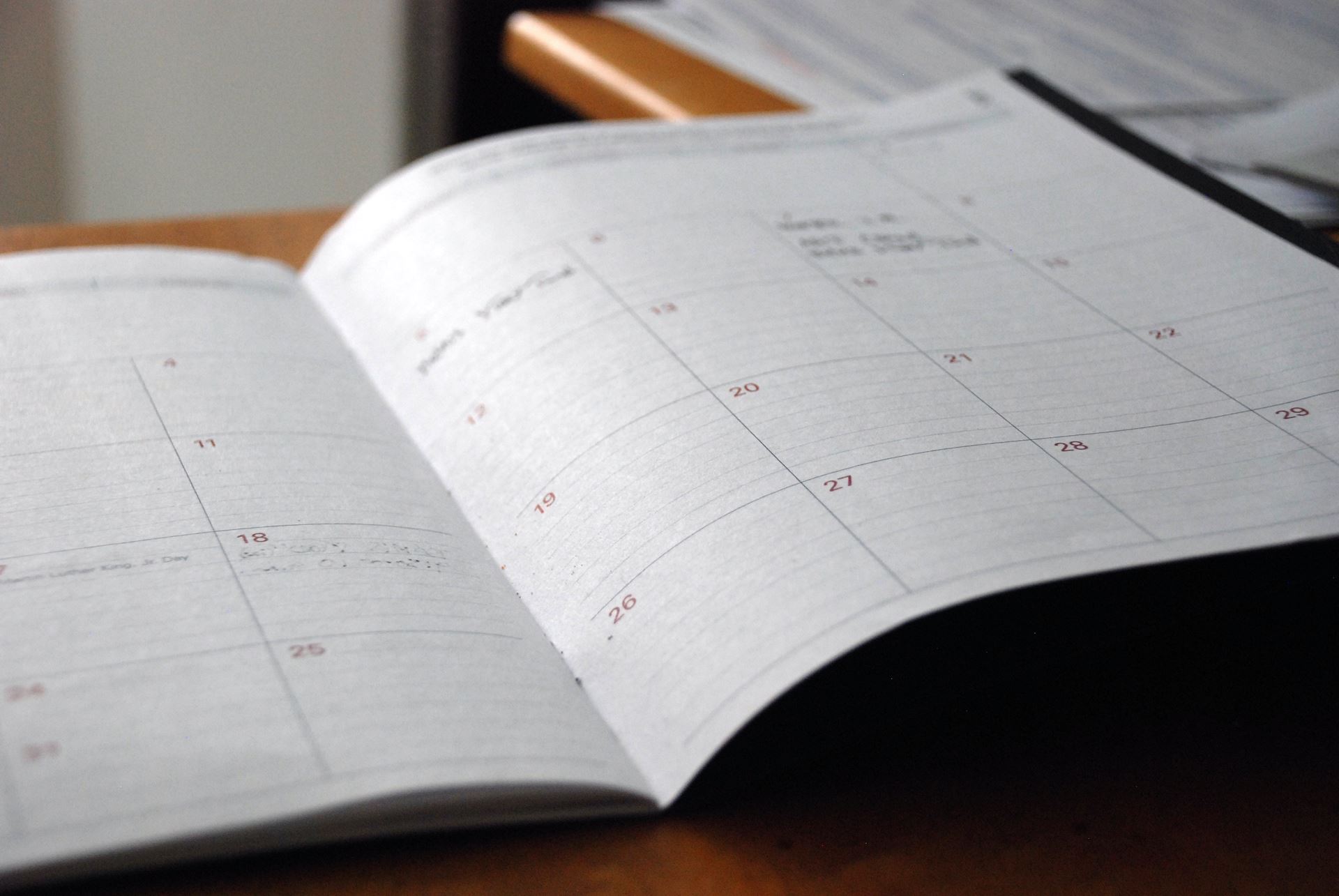 19th Jan
Out Of Hours Service At Porter Brook Medical Centre - Network Hub Appointments
GP practices within our network have teamed up to provide weekend and evening appointment for our patients at Porter Brook Medical Centre.
This new service will begin on Saturday 1st October it and will mean that most people will be able to book Saturday and evening appointments closer to where they live. For our patients, appointments will be provided at the surgery as well as acting as a hub for other surgery's and networks within the city.
Remote and face-to-face appointments can be made with a variety of GP practice staff including Doctors, Advance Care Practitioners, Nurses, Nurse Associates, Health Care Assistants, Physiotherapists and Pharmacists.
Appointments can be booked through you practice direct and online through NHS 111. Click to find out more here.
If there is limited availibilty for appointments available during the usual surgery hours you may be offered an appointment at the Hub outside of core hours.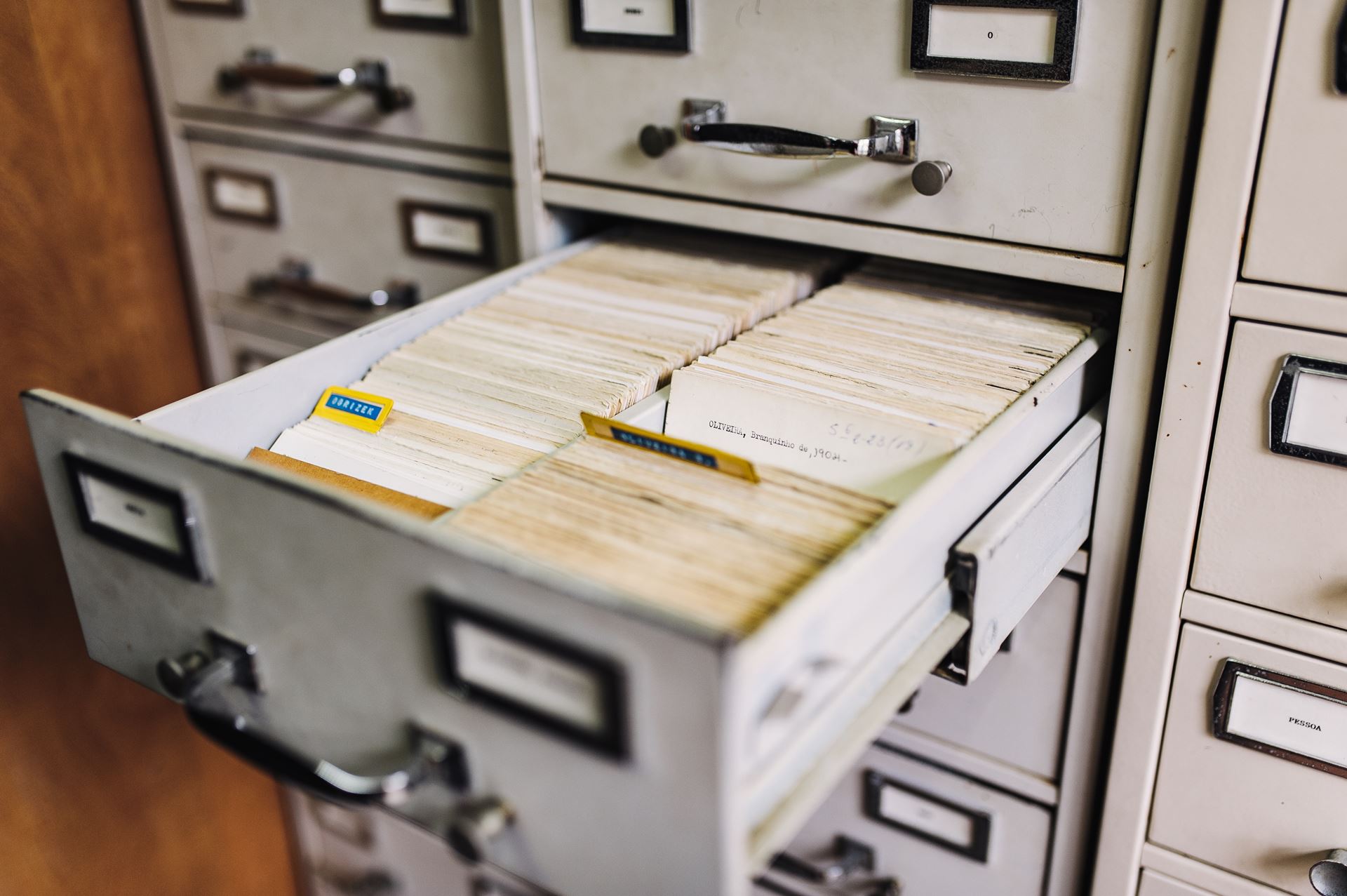 3rd Jan
Prospective (future) access to all medical record
Requests for prospective (future) access to all medical records held electronically in GP systems are currently being reviewed on a case by case basis. Please contact the surgery to discuss requesting this level of access to your GP notes.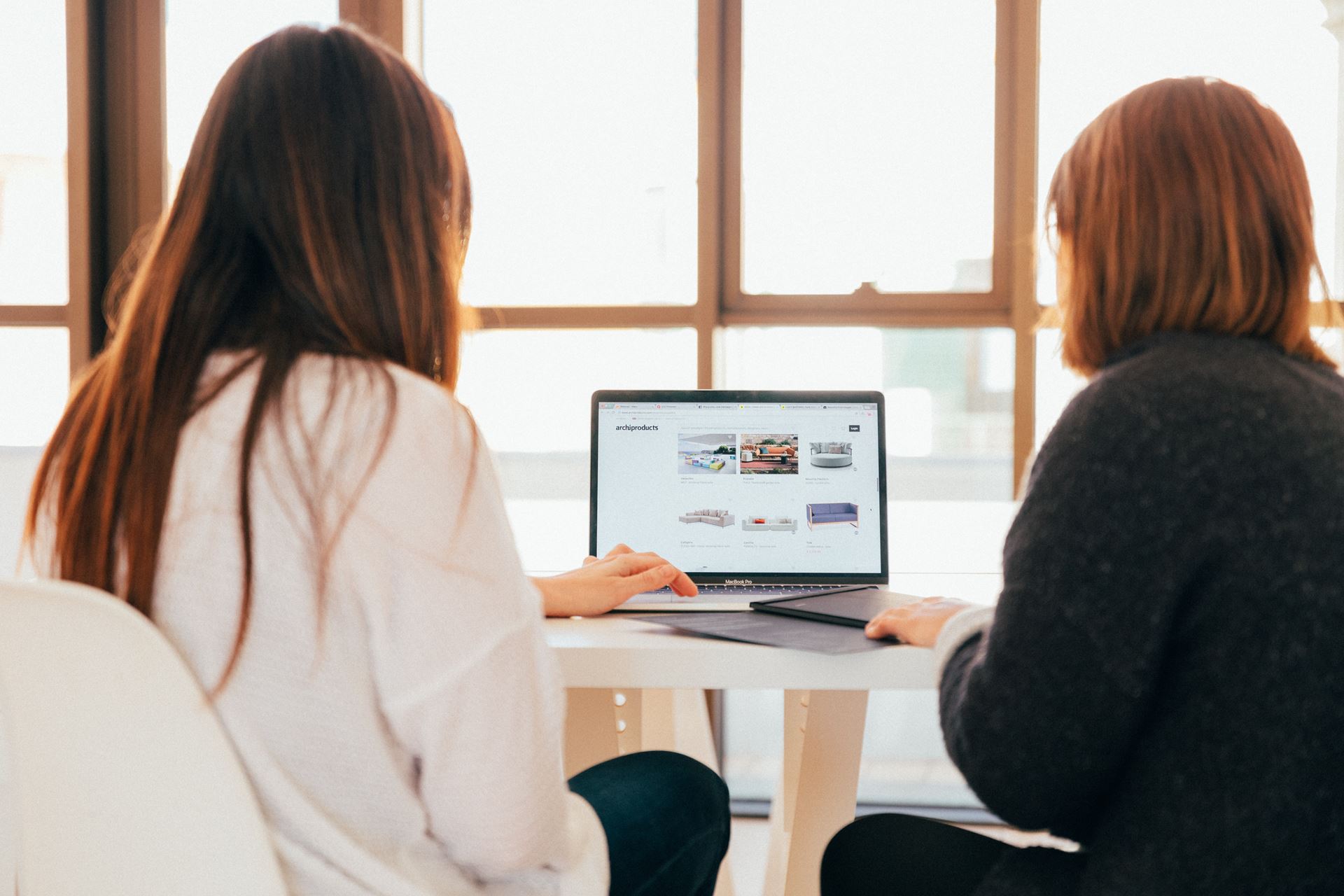 15th Dec 2022
Welcome To Our New Website
Welcome to the new home of Porter Brook Medical Centre. Please have a look around – there's lots of information including health advice and details about the services we offer. We hope you find this useful. By pressing the language button at the top of the page you can access the website in a variety of different languages. We will be continually updating and developing our website and we would love to hear your feedback.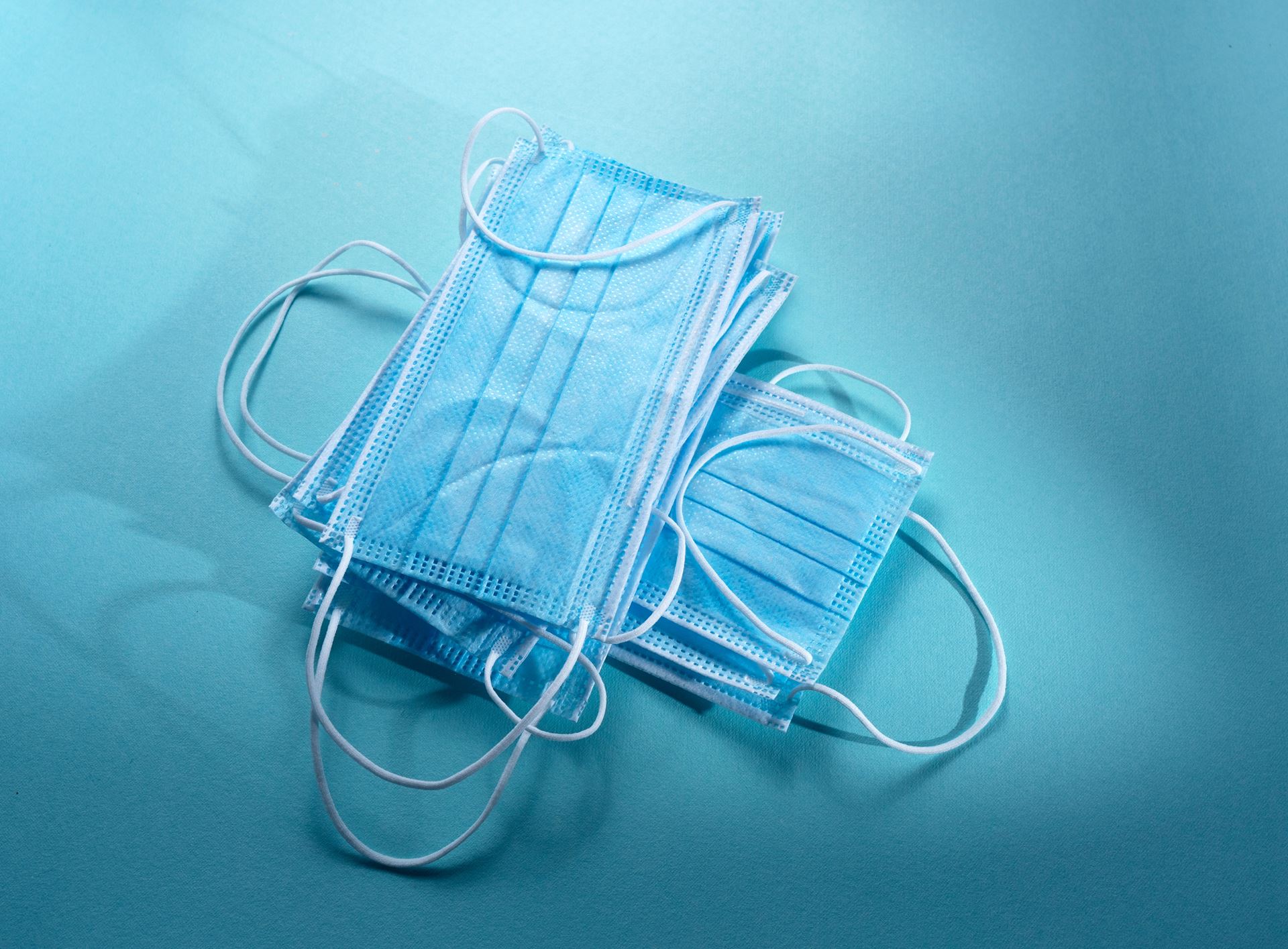 14th Dec 2022
Face Coverings / Masks
We no longer require all patients and visitors to wear face masks when attending the surgery. We are now making wearing a face mask optional. Clinicians may not routinely wear face masks unless they feel there is a clinical requirement.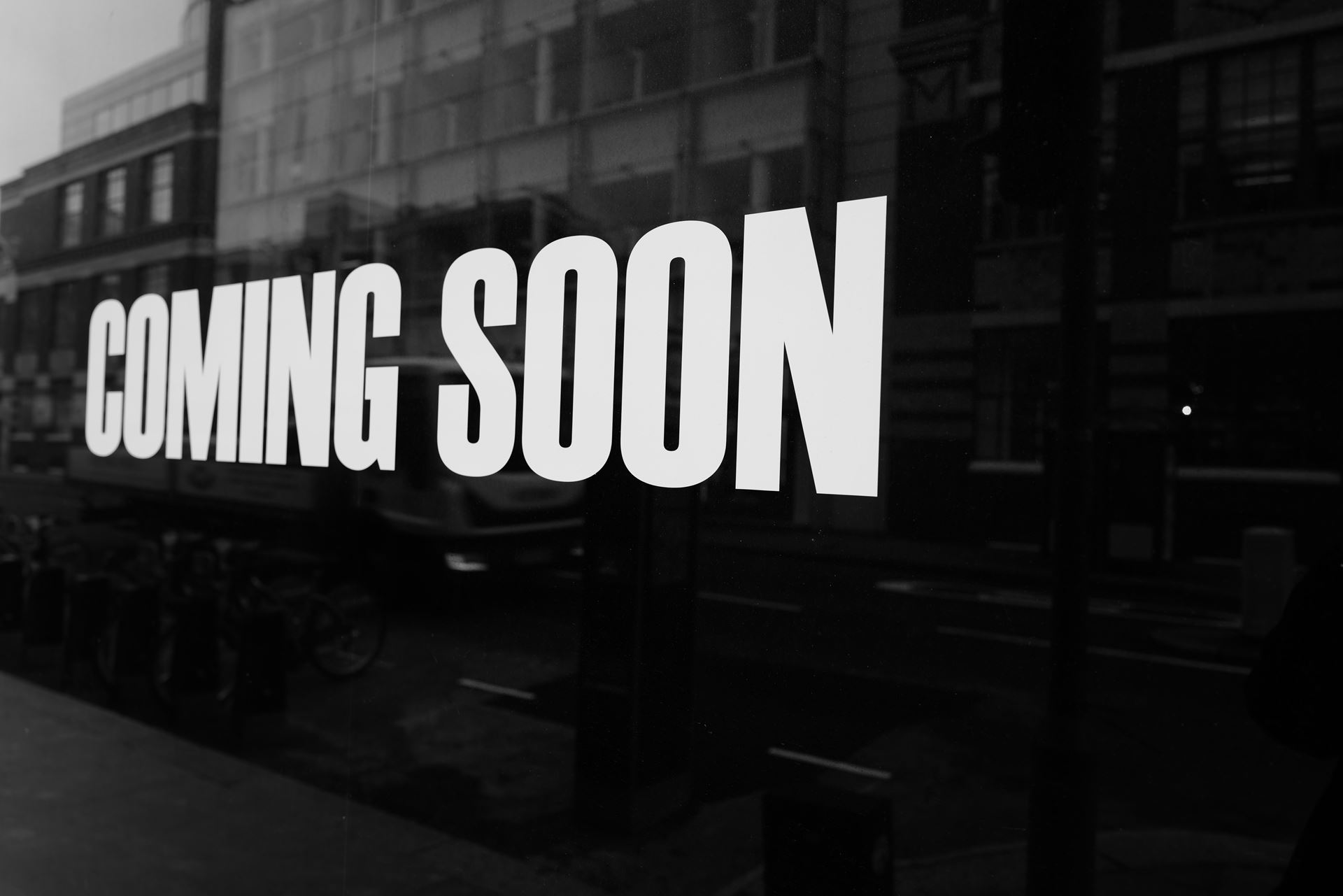 22nd Nov 2022
Coming Soon - Online Payments
We will have an online payments page where you can pay for your medical reports, travel vaccines and other services without having to come to the front desk. All payments can be made online to Porter Brook Medical Centre.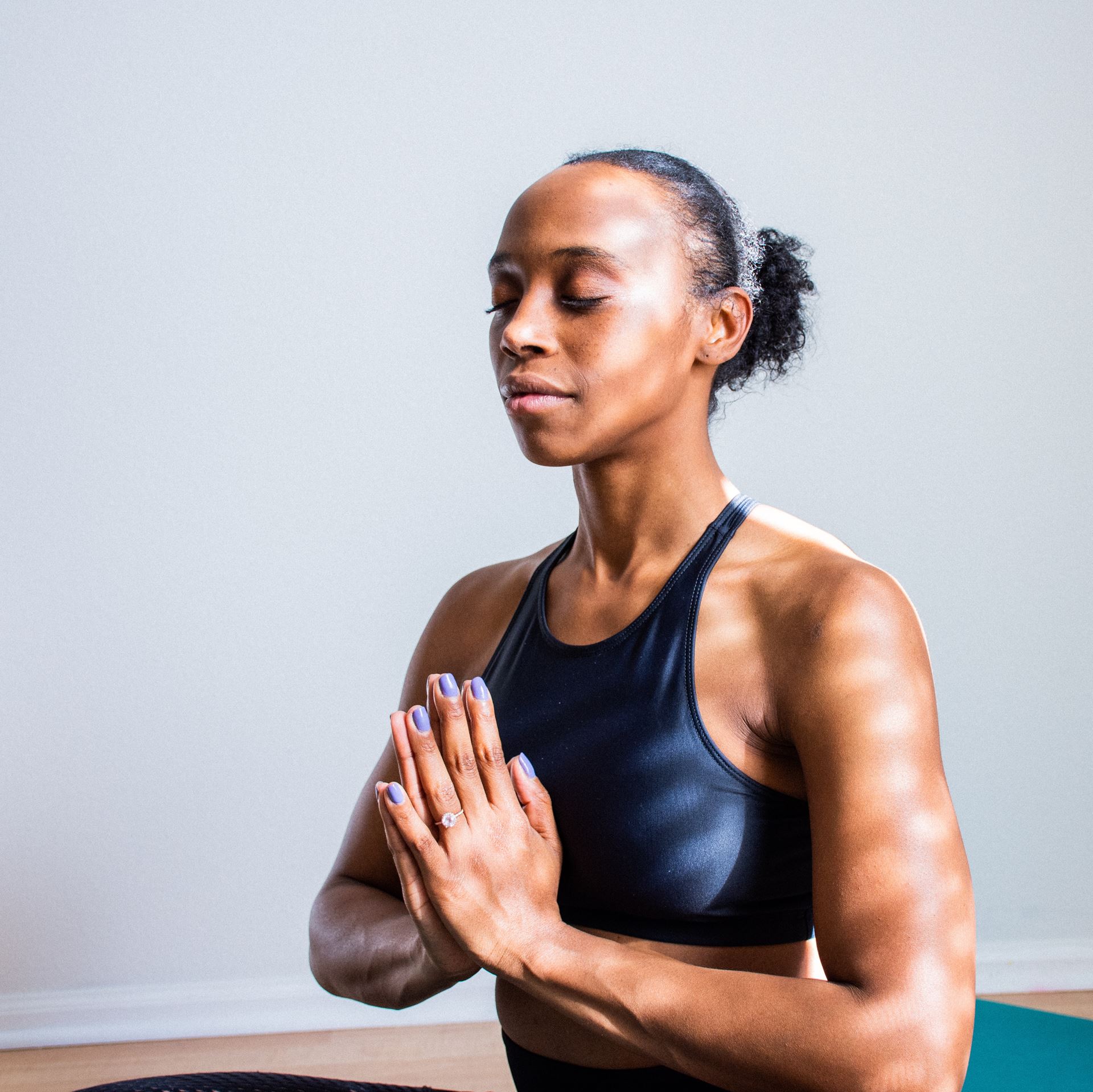 25th Jul 2022
Teladoc MyStrength Mental Health App
We are pleased to inform patients that as of the 9th May 2022 you will be able to access to the Teladoc myStrength Emotional Wellness App from Consultant Connect.
The app is free and suitable for patients aged 16+ that do not fit other mental health services e.g., IAPT
It is designed for patients with low to medium mental health conditions, e.g., issues with anxiety, stress, depression or sleep
Teladoc myStrength Emotional Wellness App is accessible without you needing to be referred by a clinician
Existing local support for mental health remains available via the usual channels
Download the app on Google Play HERE or Apple App Store HERE
Sign up & simply add the code 'southyorkshirewellness'
25th Jul 2022
A Thank You To Patients From The Practice
Its been a very tough couple of years for everyone and we really appreciate all the support and encouragement we have received from our patients. We know that getting an appointment can be difficult and we are working hard to try to increase the options available. We have re-introduced our online appointment booking system which we hope will make things easier. You can access this by clicking here.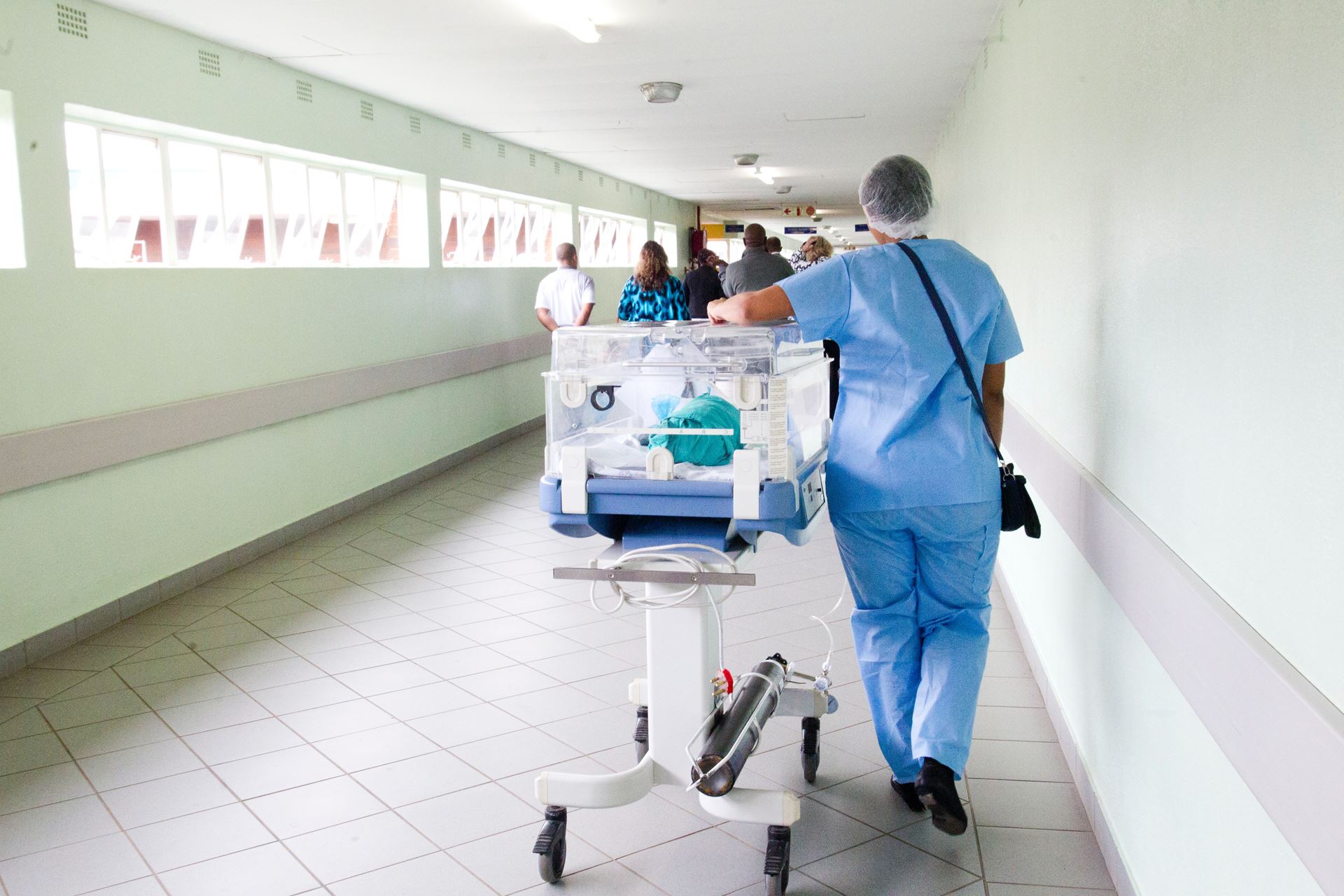 25th Jul 2022
Patient Needs - We Understand & Want To Help
GP Practices across the country are struggling to meet patient 'demand' and difficulty getting appointments is not unique to our Practice. Our doctors are working very long hours and are trying their best. It upsets them greatly that no matter how hard they work they are not in apposition to be able to offer an appointment to every patient who calls the Practice.
So, what can we all do to help?
It may be that you can find an alternative solution – 111 can help and www.NHS.uk is great for known health problems or medications. Pharmacies can help with minor illnesses or medication queries. The minor injuries department at the Hallamshire Hospital can help with a number of minor injuries, for more information see here (https://sheffieldurgentcare.co.uk/minor-injuries-unit.html)
When you phone the surgery, please remember that our receptionists will have been taking calls from lots of patients who want to speak to a Doctor. They will try to make an appointment for you but if there are none available, they may have to suggest alternatives. At times a Doctor may ask them to phone you back with further advice – please follow this advice, it might include a suggestion to go to A&E or the walk-in clinics, or you may be offered an appointment at one of the out of hours hub clinics.
If you are offered a telephone appointment, please make sure you answer your phone when the nurse or GP rings.