| | |
| --- | --- |
| Monday | 08:30 - 17:00 |
| Tuesday | 08:30 - 17:00 |
| Wednesday | 08:30 - 17:00 |
| Thursday | 08:30 - 12:00 then 13:30 - 16:00 |
| Friday | 08:30 - 17:00 |
| Weekend | Closed |
Phoneline
Our phone lines can be very busy from 8:30 - 10am. Please call after these times if your call is routine.
To maintain the saftey and observe social distancing we are continuing to limit the number of patients in the waiting room - this is to protect patients and staff from catching COVID 19
Please attend the surgery in core hours if you wish to book an appointment or for anything further.
Students can find us at the bottom floor of the howard building at the main city campus.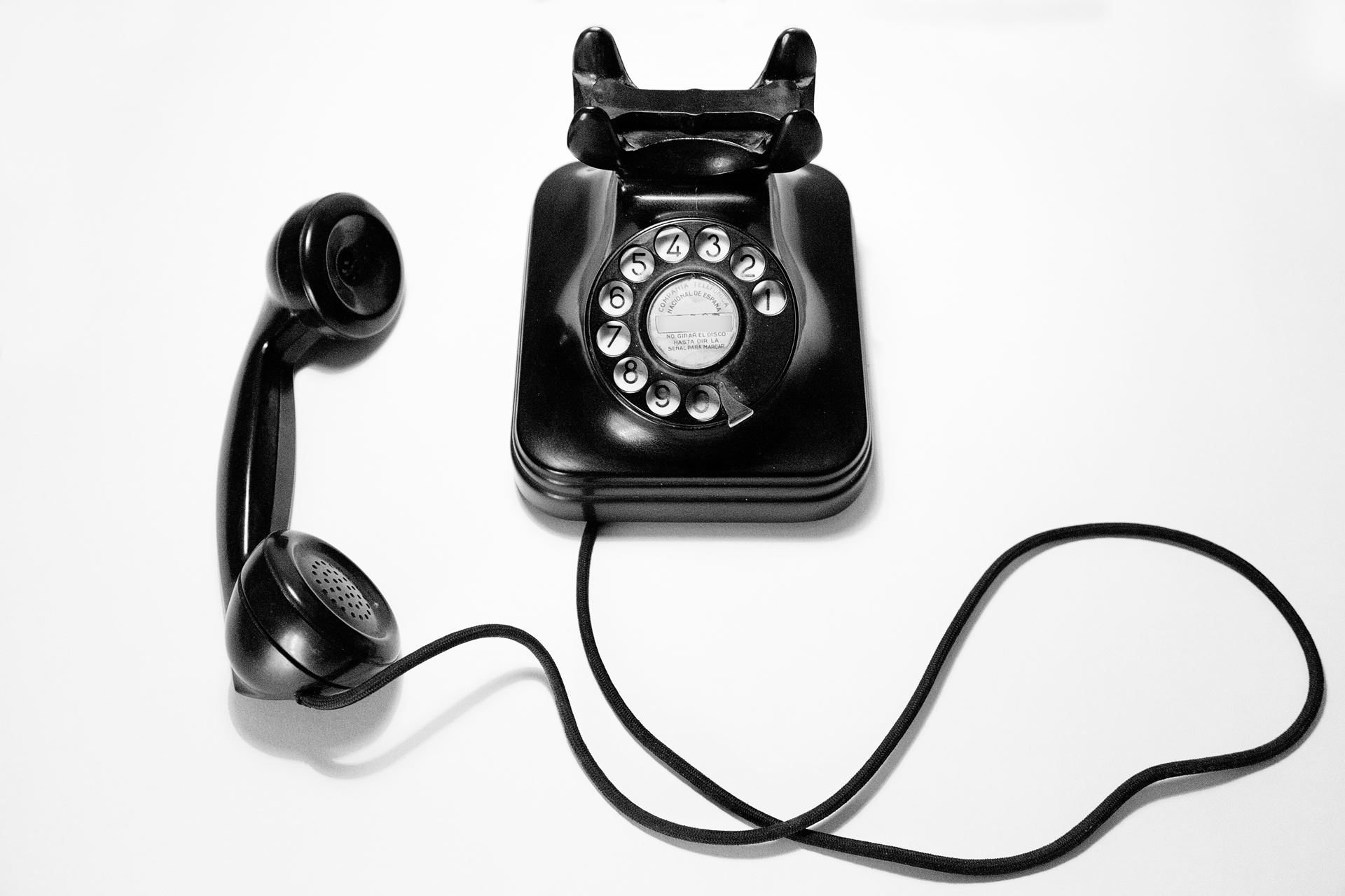 When We Are Closed
When the surgery is closed, please phone the surgery daytime number: Your call will automatically go through to the Sheffield GP Collaborative or you will receive a voicemail message directing you towards the NHS 111 service.
NHS 111 - provides health advice 24 hours a days on 111 or at www.nhs.uk/111 Emergency Out-Of-Hours Service
Sheffield NHS Walk-In Centre is based at the City GP Health Centre on Broad Lane and is open 8am - 10pm daily. You can attend this centre for treatment of minor illnesses, emergency contraception, sexual health and contraception advice and advice on health issues.
Sheffield Minor Injuries Unit at the Royal Hallamshire Hospital, Glossop Road, treats adults with injuries such as sprains, cuts and grazes.
Out-of-hours services are generally busy so please think carefully before asking to see a doctor and only do so if you genuinely cannot wait until the surgery re-opens.
In a genuine emergency you should call 999. Chest pains and / or shortness of breath constitute an emergency.
NHS 111
111 online is a fast and convenient alternative to the 111 phone service and provides an option for people who want to access 111 digitally.
Your needs will be assessed and you will be given advice about whether you need:
Treat yourself at home
Go to a Primary Care Centre
If you need face to face medical attention you may be asked to attend a Primary Care Centre.
Click here to access NHS 111 online or call 111 to speak to a staff member.