Your Health at Uni, How Does It All Work?
It doesn't matter if you are from Sheffield or around the world, if you are a student at Sheffield Hallam University and you are now living in Sheffield you can register with Student Health at SHU. This will explain the process of either transfering you from your current surgery or if you are an international student, creating a new NHS record and gaining an NHS number. Read below to see how it all works.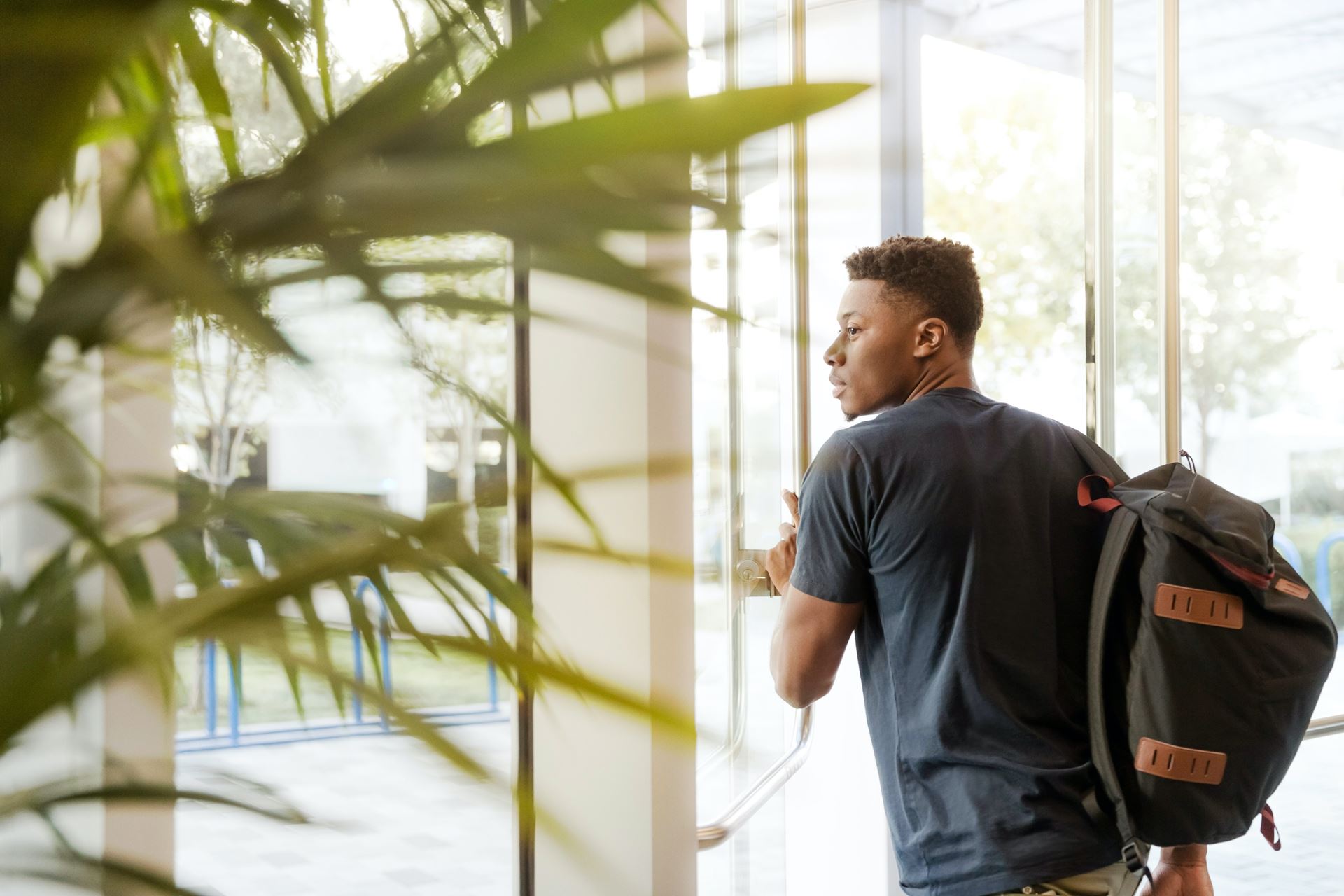 1. Who Are We?
When you come to university there's a lot to take in, one of the last things you may be thinking of is your health but it should be the most important. Student Health at SHU is here for you Monday to Friday during your stuyding with us, we are linked with Porter Brook Medical Centre meaning that we share our clinical, administration and reception staff over both surgeries. This means as a student you can be offered appointments at both Student Health at SHU and Porter Brook Medical Centre. You can find out where we are both located by clicking here. We can help manage your healthcare and function no differently to any NHS surgery.
2. Registration
Please ensure that you are living in Sheffield and a student at Sheffield Hallam University, if you live outside of Sheffield we would suggest registering with a surgery close to your current address.
To register with Student Health at SHU it is as simple as filling out one of our registration forms.
Once this has been completed the team will try to find you on the NHS spine, this is the national database where digital NHS records and information is held meaning that if you have previously been registered at a medical centre in England we will be able to find your record and transfer you to our practice. This process can take up to 5 days and during Fresher's week in September may take longer.
If you are an international student registering for the first time you may not be on the NHS spine, this is not an issue as we can still register you at the surgery but we may be in touch with you to ensure you are registered correctly and have paid the immigration health surcharge. If you have already paid the immigration health surcharge (IHS) then you will have been generated a NHS record and given an NHS number which we will use to transfer your record into our surgery.
3. Our Services
Once you are registered at the surgery you will be able to book appointments, order any prescriptions and access our surgeries services. We are open Monday to Friday from 8:30am and you can call us on 01142252134. If you aren't feeling well you may be offered a telephone Dr's appointment. If the doctor decides they want to see you face to face they will book this appointment with you whilst on the phone. Please make sure you take note of where the appointment is as it can sometimes be at Porter Brook Medical Centre and not at the university. Pharmacies may be able to sort your issue faster than a doctors surgery and you may be better suited speaking to them first to see what they can offer. Pharmacies are better suited at dealing with illnesses such as cold's, coughs and headaches and will always suggest seeing your doctor if they are unable to treat you.
4. Keeping Up To Date - Going Home For The Holidays?
Throughout your time at university you may live in multiple addresses and have a change of phone number, it is important to keep these up to date with us, it could effect your healthcare and may cause confusion with your digital medical record. All you have to do to update us is either give us a call on 01142252134 and ask to update your home address or phone number. Or alternatively you can update it online here using this form.
If you are going home for the holidays we would recommend temporarily registering with a surgery close to where you are spending the holidays. Ask them for a temporary registration form and this will ensure you are registered with a medical centre while away from the university. Once you are back at university and have returned to Sheffield you can continue to use our service as usual you will still be registered at the practice.
5. Need Help?
Fianally if you are at all confused at how the medical centre works or want to find out more about us feel free to give us a call on 01142252134 and a member of the reception team will happily explain how we can help and how you can register with us.